Blues Train Radio . Great Blues Radio Program 12-17-12
. .Dave Watkins D.J. . . . . . .http://frome.fm
. . . . FROME FM has all previous Blues Train Radio shows on its website http://frome.fm/programmes/music/blues-train
. . . . . http://bluestrainradio.blog.com . . . .

. . .

. . . . . . . . . . . .Dave Watkins D.J.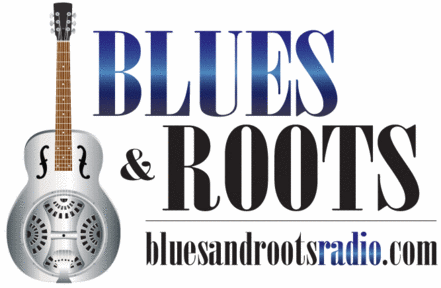 FROME FM has all previous Blues Train Radio shows on its website http://frome.fm/programmes/music/blues-train
Scroll down the list of shows in the middle of the page at your leisure. . . .
If you also look at Music Features, you will find special programmes with Babajack, Bex Marshall and Andy Fraser/Tobi Earnshaw.
My live shows air every Wednesday between 8-9pm UK time
Also:

Kansas City Online Radio http://kconlineradio.com
Probably THE most well known of all US blues stations, its a great honour to be part of the schedules there. The main slot is every THURSDAY 8-9pm UK time or you can see the full schedules here http://kconlineradio.com/programming.htm

Charlietown Blues http://ctownblues.com is another prestigious station to be a part of. Blues Train airs twice a week on here, Tuesday 1pm CT US / 7pm UK and Friday 10am CT US / 4pm UK.

RAG-FM is a small community station in Raglan, New Zealand http://ragfm.com where my show is aired every two weeks on Sunday 7pm NZ time.

Acoustic Spectrum is recently launched in the UK to promote all kinds of independent artists http://www.acoustic-spectrum.co.uk my show has been going out on Wednesday 8-9pm.

KDDR Radio is based in sunny California http://ddrpromoradio.posterous.com and is mainly a rock music station; Blues Train is one of only two blues based shows airing, every Monday night 10-11pm ET US.